A Court of Appeals panel on Thursday affirmed the Board of State Canvassers' approval of seven recall petitions aimed at Governor Gretchen Whitmer and Lt. Governor Garlin Gilchrist II, while another calling for Ms. Whitmer's ouster was sent back on remand so the filer could correct a scrivener's error in her petition.
The opinion regarding the consolidated Whitmer v. Board of State Canvassers was issued by Judge Jansen and joined by Judge Michael Gadola.
Judge Amy Ronayne Krause issued a noting that while she agreed with the majority's decision to affirm, the majority "abdicated its responsibility" under applicable election law to consider that at least one of the petition's was untruthful.
Six of the petitions aimed at Ms. Whitmer are centered around her emergency coronavirus orders, while one against Mr. Gilchrist has to do with his signing of PA 124 of 2019 while Ms. Whitmer was traveling abroad.
One filed by Brenda LaChappelle was returned to the canvassers on remand so Ms. LaChappelle could fix an error related to the date of one of Ms. Whitmer's orders.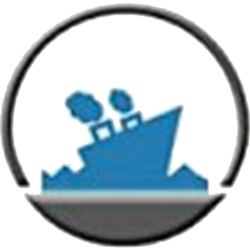 Latest posts by Staff Report
(see all)