MARQUETTE — The U.P. Notable Book Club and the Crystal Falls Community District Library in partnership with the U.P. Publishers & Authors Association will feature author Michael Carrier in a Thursday virtual event.
The club has scheduled author events with winners of the U.P. Notable Book List, including Carrier, an Upper Peninsula author who has written the "Jack Handler Thriller" series.
The events are open to all U.P. residents free of charge. "Murder on Sugar Island" will be discussed at 7 p.m. Thursday on Zoom.
To take part, contact Evelyn Gathu in advance at egathu@uproc.lib.mi.us or 906-875-3344. The UPPAA recommends individuals borrow a copy of these books from their local library or purchase from their local bookseller in advance to get the most out of these events.
Carrier has published 14 books of fiction, all centered on his main character, Jack Handler, a retired Chicago homicide detective. His books have been featured throughout the Midwest, mainly centering in the U.P.
More information about the U.P. Notable Book list, U.P. Book Review and UPPAA can be found on www.UPNotable.com.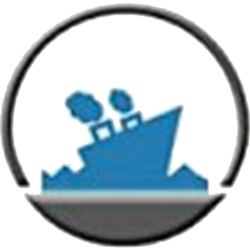 Latest posts by Staff Report
(see all)