Susan Ann Currie, age 76, of Mackinaw City, Michigan, died April 22, 2021 in Petoskey, Michigan. She was born September 23, 1944 in Cheboygan, Michigan to Ray Currie and Hazel Hamlin.
Susan grew up in Cheboygan and moved on to live in Curtis, Michigan for some time. She eventually made her way to St. Ignace, Michigan to take care of her mother Hazel. She loved to bike and that was her primary mode of transportation until she could no longer do it and had to buy a car. While in St. Ignace, she worked at the Mackinaw Straits Hospital where she retired on her 62nd birthday. She moved on to retire in Cheboygan and then to Mackinaw City.
Susan was a member of the St Ignace Catholic Church and Saint Mary/Saint Charles Catholic of Cheboygan.
Susan enjoyed watching old classic movies, reading the bible and anything else she could find.
Susan is survived by her sons, John Currie of Antioch, Illinois and Patrick (Cindy) Currie of Lakeland Florida; granddaughter, Amy Currie; and great granddaughter Adeline.
Susan was preceded in death by her parents, Ray and Hazel.
No services are planned at this time.
To send flowers or a memorial gift to the family of Susan Ann Currie please visit our Sympathy Store.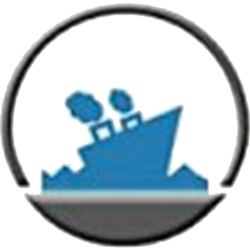 Latest posts by Staff Report
(see all)