Rudyard Area Schools is excited to announce a big change to who we are! Over 80 years ago the district took on a Bulldog as the school mascot. In recent years there has been some debate if its time to retire the current mascot and embrace something that fits more so with our local history. Today we are excited to introduce you to the new Rudyard mascot for the next 80 years!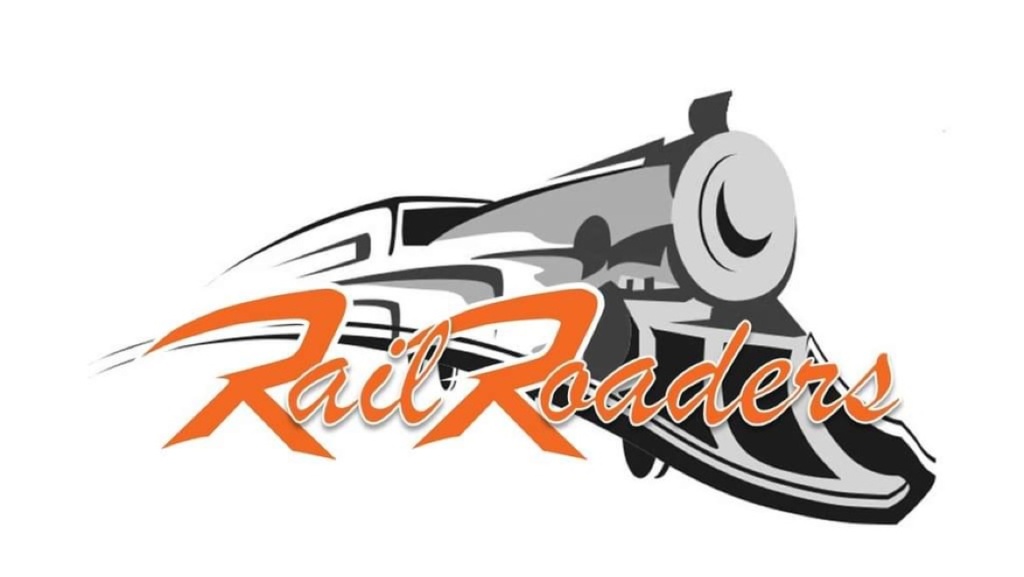 Starting with the 2021-22 school year, we will rebrand ourselves as the Rudyard Railroaders! Railroaders are strong, and they connect all of us, from Trout Lake to Dafter, Kincheloe to Fibre, Kinross to Rudyard and all points in between. In fact, the railroad is responsible for naming the town of Rudyard and creating many of the small towns that make up our district.
In partnership with CN Railroad a complete rebranding of all the school signs and paintings will start in late June. We are thankful for their and commitment to this task, and we cannot wait to unveil the new brand to everyone to start the 2021-22 school year!
Railroader apparel will be arriving in the coming weeks.
Rudyard students have been celebrating all day, today, April 1.
#RailroadersConnect #BuildtheRails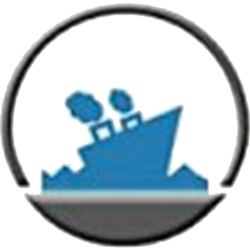 Latest posts by Staff Report
(see all)