In this update on the plot to kidnap Gov. Gretchen Whitmer, new court documents show just how armed the men who are charged were.
The documents are 18 pages in all.
About 17 of those pages are devoted to just listing the guns, ammo, explosives-making equipment and other items police seized from the six men who are federally charged in the case.
About two pages are devoted to the items seized just in Lake County.
Documents show the group used the property near Luther for "training exercises" in September of 2020.
Fourteen people are charged with being involved in the plot against Gov. Whitmer.
The plot came to light in October.
The group is accused of planning to assault the governor and her family at their vacation home in Antrim County and with planning to overthrow parts of the governor, as well as attack police.
The items seized are connected to the six men who are charged federally.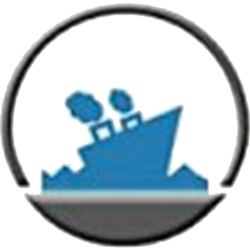 Latest posts by Staff Report
(see all)