The Michigan Department of Transportation (MDOT) will be starting work on the M-129 bridge over the Munuscong River on Monday, April 19. The expect to be completed by October 29.
The bridge is located on the border of Chippewa and Mackinac Counties. The work will include epoxy overlay, deck patching, joint and bearing replacement, substructure patching, and guardrail work. The project includes a five-year pavement performance warrranty.
Traffic will be reduced to one lane of alternating traffic with temporary traffic signals. An 11-foot width restriction will be in place.
This project is supposed to increase safety and extend the lifespan of the bridge.
If you're interested, you can view the project map at Mi Drive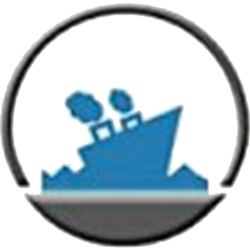 Latest posts by Staff Report
(see all)