CHIPPEWA COUNTY, Mich. – This past week Chippewa County Health Department (CCHD) was approached by the Lake Carriers' Association and U.S. Army Corps of Engineers to collaborate on vaccinating crew members on the Great Lakes' area ships.
Since that proposal which was presented on Monday, CCHD staff will have vaccinated approximately 50 crew members on five ships with additional crew members to be vaccinated next week. The crews are receiving Johnson & Johnson vaccine and second dose Moderna vaccine.
CCHD staff are honored to participate in this venture and have embraced this experience as another reason they love public health. The timing of this vaccine opportunity came during National Public Health Week and is a truly unique example of community partners working together to provide a critical service. Without this collaboration, crew members may not otherwise be able to receive the vaccine.
The vaccination team at CCHD has provided over 12,000 COVID-19 vaccines to community members in less four months.
For information on COVID-19 vaccination appointment, please visit www.chippewahd.com or call 906-635-3640.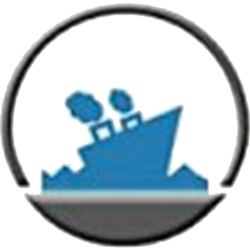 Latest posts by Staff Report
(see all)