Michigan will lose a seat in the U. S. House of Representatives for the next decade, reducing its current count from 14 members to 13, the U.S. Census Bureau announced today.
The state was among seven to lose a seat, including California, Illinois, New York, Ohio, Pennsylvania and West Virginia, officials with the bureau said during a livestreamed virtual news conference.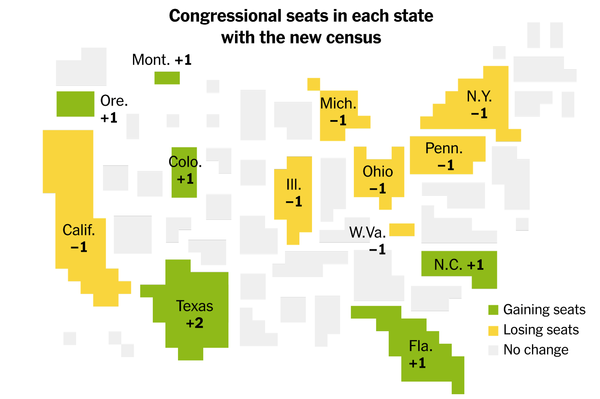 Florida, Colorado, Montana, North Carolina and Oregon gained one seat. Texas gained two.
Michigan was expected to lose a seat in this round of the census, continuing a longstanding trend. Data from the bureau showed the state's population at 10.08 million.
The loss of a seat in the U.S. House also means the loss of a presidential Electoral College vote.
With Michigan's redistricting process for the first time even being overseen by the Independent Citizens Redistricting Commission, it is yet unknown as to which of Michigan's delegation in the House would potentially see their seat disappear.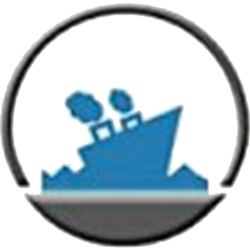 Latest posts by Staff Report
(see all)