Gary Bonenfant, 55, formerly of Calumet, passed away at his home in Sault Ste. Marie, MI on Sunday, April 18th, 2021. Gary was born on September 14, 1965 in Calumet, Michigan to Eleanore (Orth) and Joseph Bonenfant.
Gary attended Sacred Heart Central School, graduated from Calumet High School in 1984, and earned his bachelor's degree in Criminal Justice from Northern Michigan University in 1988. He was employed as a corrections officer for 20 years at Kinross Correctional Facility. He was married to Cindy Sawyer in 1998.
He was preceded in death by his wife, Cindy; parents Joseph and Eleanore; and brothers Paul and David.

Gary is survived by a stepdaughter, Alicia (Joe) Ferrell; grandchildren, Brooklyn Armstrong, Peyton and Mylee Ferrell; sisters, JoAnn (Brian) Stark and Jean (Chris) Dessellier; brother, Mark (Cindy) Bonenfant and numerous nieces and nephews, and many friends.

A private family service will be held, followed by a celebration of Gary's life from 4:00pm until 7:00pm on Friday, April 30th, 2021 at the Loyal Order of Moose #717 Lodge, 1198 E Portage Ave, Sault Ste. Marie, MI, of which he was member.

Clark Hovie Galer Funeral Home assisted the family with arrangements.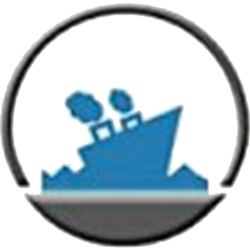 Latest posts by Staff Report
(see all)