ON March 11, during the late evening hours, Michigan State Police troopers from the St. Ignace post conducted a routine traffic stop for a motorist traveling 72mph coming north across the Mackinac Bridge. As the troopers were initiating the stop, the driver of the vehicle threw a plastic baggie out of the window. The driver then stopped the vehicle at the north end of the bridge.
The troopers began a thorough investigation with the driver and were eventually able to locate the plastic baggie which contained 6 ounces of methamphetamine.
The driver, identified as a 30-year-old male from Muskegon, was arrested on the charge of possession with intent to deliver meth. He was lodged at the Mackinac County Jail and was arraigned last week.
Troopers were assisted on scene by officers from the St. Ignace Police Department.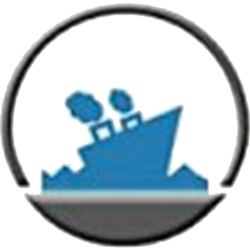 Latest posts by Staff Report
(see all)