Governor Gretchen Whitmer announced today a major expansion in eligibility for Michigan residents to receive a COVID-19 vaccine.
Starting March 8, those 50 and older "with medical conditions or disabilities and caregiver family members and guardians who care for children with special health care needs," can receive the vaccine, a statement from the Department of Health and Human Services said. Starting March 22, all residents 50 and older will be eligible.
This move comes as more than 40 percent of those 65 and older in Michigan have been vaccinated and with President Joe Biden saying Tuesday he anticipates all adults wishing to receive a vaccine in the United States will be able to get one by the end of May.
"The more people we can get the safe and effective vaccine, the faster we can return to a sense of normalcy," Ms. Whitmer said in a statement. "I urge all eligible Michiganders to get one of the three COVID-19 vaccines to protect you, your family and your community. We've already administered over 2.3 million doses to Michiganders of all races and backgrounds, and yesterday's announcement that our national supply will be enough to protect all Americans by the end of May is incredible news."
Those eligible to receive a vaccine should check the website of their local hospital or health department to determine their process or check other sites such as local pharmacies, the statement from DHHS said.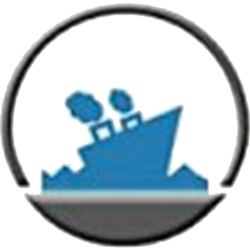 Latest posts by Staff Report
(see all)