An automotive teacher at Sault Area High School has been charged with child sex crimes against a student.
Timothy Strader is being charged with three counts of fourth-degree Criminal Sexual Conduct and child sexually abusive activity relating to a sexual relationship he is alleged to be having with a 17 year old.
Sault Schools Superintendent, Dr Timothy Hall, released this statement:
"Sault Area Schools was made aware of a criminal investigation into a district employee's conduct. The employee has been placed on leave. Sault Area Schools has actively cooperated with law enforcement throughout the investigation. The District has also been conducting its own investigation into these allegations. Because the personnel matter is pending, the District cannot comment further," School Superintendent, Dr Timothy Hall said in a written statement.
"Sault Area Schools remains committed to its responsibilities to safeguard, nurture and develop our students. The District has policies and procedures in place to investigate and handle any allegations of misconduct. We appreciate the trust and confidence that our families place in Sault Area Schools, and we will continue to work to maintain that trust."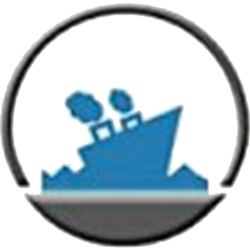 Latest posts by Staff Report
(see all)