The Senate Natural Resources Committee reported a trio of bills Wednesday that would allow motorists operating or riding an off-road vehicle or snowmobile to be excused from wearing a helmet if they have a written note from their doctor for physical or medical reasons.
Similar legislation was introduced last session but never received floor votes in the Senate.
Bill sponsor Sen. Ed McBroom said last session testimony was taken on the bill from a man in his district who had a medical condition that made it painful and uncomfortable to wear a helmet while riding such vehicles.
Mr. McBroom pointed to medical exemptions for seatbelts as an example of his intentions.
"I'm simply looking to do that for helmets as well," Mr. McBroom said. "It's a fairly simple, straightforward issue."
He added that a change from last session is that the rider is supposed to keep the doctor's note on them and be presented to an officer or conservation officer upon request.
Sen. Rick Outman asked the only question of the hearing.
"Has there been any lawsuits on doctors who have prescribed for somebody not wearing a seatbelt?" Mr. Outman said.
Mr. McBroom said in his research he was not aware of any such instances.
There was no one on hand to testify at Wednesday's hearing.
Physician liability protections for providing a person a note is contained within SB 209, which would make the changes for this within the Revised Judicature Act. SB 210 deals with off-road recreation vehicles and SB 211 addresses snowmobiles. The changes to off-road vehicles and snowmobiles would be made under the Natural Resources and Environmental Protection Act.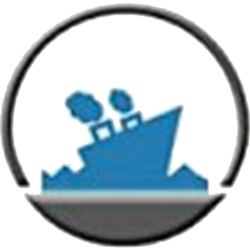 Latest posts by Staff Report
(see all)