Joannie Louise Tharp, age 65, passed away on March 2, 2021, in Sault Ste. Marie, Michigan at Hospice of the EUP, "Hospice House".
Joannie was born on August 23, 1955, in Knoxville, Tennessee, to the late Benny A. Hubbard and Betty (Gourly) Barboza.
Joannie enjoyed her children and grandchildren and would often go without so her children's every need was met. You could often find Joannie listening to old school music, especially Dolly Parton, and Motown. Joannie also enjoyed her flower gardens and would pass the time playing games on her phone. She also loved Chico, her black lab mix.
Joannie is survived by sons: John Tharp Sr. of Kinross, MI and Gordon Tharp of Kinross, MI; two grandchildren: Lorelei and John Tharp Jr.
Joannie was preceded in death by her parents and daughter, Tina Lesert.
Spring graveside services will be held at North Rudyard Cemetery.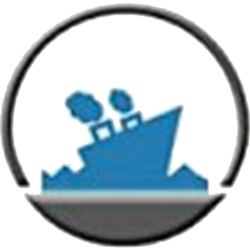 Latest posts by Staff Report
(see all)