Those incarcerated in Michigan's prisons will be able to have in-person visits again beginning March 26 with certain COVID-19 protocols, the Department of Corrections announced Friday.
The agency halted visitation on March 13, 2020, due to the coronavirus. For visitations to be allowed, individuals visiting will have to make an appointment within 48 to 72 hours of the visit, take a rapid COVID-19 test and use a department-issued mask. Visits will be limited to two hours and physical contact will not be allowed.
The prisoner will also take a rapid test before the visit and if a prison or housing unit is in quarantine, the visit will not occur, the agency said in a statement.
"We recognize how important in-person visitation is to our prison population," MDOC Director Heidi Washington said in a statement. "Connections with family and the community lead to greater offender success. With the continuation of vaccines and cases within the MDOC on a steady decline the department is prepared to provide in-person visits without jeopardizing the safety and wellbeing of our inmates and staff."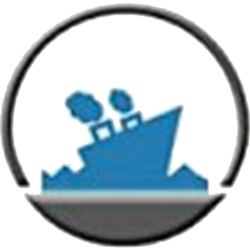 Latest posts by Staff Report
(see all)