A former senator and Department of Agriculture director will serve no jail time for a domestic violence misdemeanor if he abides by the conditions of his six-month probation under a sentence he received in Ann Arbor's 15th District Court on Tuesday.
Mitch Irwin was sentenced by Judge Miriam Perry. Mr. Irwin is the father of Sen. Jeff Irwin (D-Ann Arbor) and is married to Jen Eyer, a longtime communications professional and member of the Ann Arbor City Council.
Mr. Irwin said during the hearing he was grateful for the deferred sentence and will fulfill all of the requirements.
Under the sentence, Mr. Irwin must maintain regular therapy and is prohibited from keeping alcohol in his home while being subject to random drug and alcohol testing. He must also pay a total of $665 in fines and fees.
Ms. Eyer is the reported victim in the case and the incident took place in mid-January. Mr. Irwin's attorney, in a statement to MLive, said it was an isolated incident.
"My client deeply regrets this isolated incident. That evening, he drank in a manner that was out of character," Joe Simon said. "He pushed his wife out of the way and she fell, and a family member called the police, which was the right thing to do. He apologizes and takes full responsibility. They are committed to strengthening their marriage and family."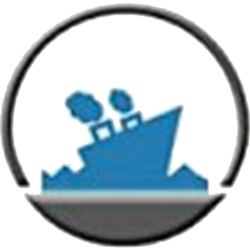 Latest posts by Staff Report
(see all)