Corizon's time as the health care provider for the Department of Corrections might be coming to an end after the Department of Technology, Management and Budget recommended another company for the role.
Documents from DTMB indicate the recommendation has gone to Grand Prairie Health Services, and the contract has been awarded for $589,988,000. A message left with DTMB was not immediately returned. MDOC spokesperson Chris Gautz confirmed today that the bidding process has been completed.
The contract for Grand Prairie has not yet been finalized. Already some are contesting the bid award.
In a letter to DTMB dated March 1, an attorney with Honigman LLP wrote that the firm believes that the request for proposal, a protest period of five days and a failure "to provide any public documents … is one of the most egregious abuses of power by DTMB in a procurement."
Peter Ruddell of Honigman wrote that the firm is requesting DTMB release all public documents submitted as proposals in response to the RFP and extend the protest deadline to 10 days after the release of all public documents.
"This contract spends more taxpayer dollars than many of those procured by DTMB. The winning bidder proposed a contract valued at nearly $600 million," Mr. Ruddell wrote. "Rather than rushing a protest period and delaying the release of public documents, DTMB should welcome the accountability and transparency a thorough and robust public review period provides."
Mr. Ruddell's letter said DTMB issued a notice of award to Grand Prairie on Friday, February 26, and will close its protest period this coming Wednesday.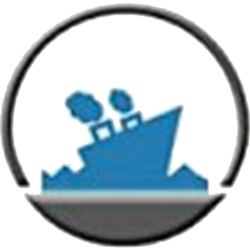 Latest posts by Staff Report
(see all)