On February 11, 2021, a Sault Ste Marie, MI woman was sentenced in federal court for embezzlement from a postal carriers union.
On September 28, 2020, Kathryn A Connelly pleaded guilty in the United States District Court for the Western District of Michigan on one count of embezzlement and theft of union funds in the amount of $10,323, in violation of 29 U.S.C. 501(c), Connelly was, at the time, the president of the National Association of Letter Carriers (NALC) Branch 707 located in Sault Ste. Marie, MI.
After an investigation by the OLMS Minneapolis Resident Investigator Office and the US Postal Service's Office of the Inspector General, Connelly was sentenced to the one year probation and ordered to pay a $1,000 fine and a $100 special assessment. Connelly had already paid $10,323 in restitution.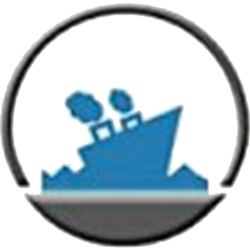 Latest posts by Staff Report
(see all)