Elizabeth Ann Earns passed away on Sunday, January 31, 2021. She was preceded in death by her husband of 67 years, Richard Emery Earns Jr. A loving mother, Elizabeth is survived by her five children, Michael Richard, Stephen William (Raquel), Cindy Lou Peabody, Thomas Lee, and Timothy Brian; seven grandchildren, and eight great grandchildren.
Elizabeth was born in Greenville, Michigan to Eugene and Opal Griffeth on August 24, 1928. The oldest of four children her youngest sister preceded her in death.
Elizabeth spent her first 62 years in Greenville, where she worked for over 20 years in the manufacturing industry. She retired with her husband to Sugar Island in Sault Sainte Marie, Michigan where she enjoyed the last 30 years of her life. Elizabeth held office in the Sugar Island Lioness Club and volunteered at the Sugar Island Community Center as a cook for senior lunches.
Elizabeth and her husband lived through the Great Depression; she talked about what a rough time it was and how grateful she was that they had an AM radio. In spite of those hard times, she lived a rich life with family and friends. She enjoyed camping, water skiing, picnics at the lake, and travel. She also enjoyed flower gardening and was a talented crafter and painter.
Elizabeth, her creative ways, and the intentional life she lived will be greatly missed by her family, friends, and all those that knew her.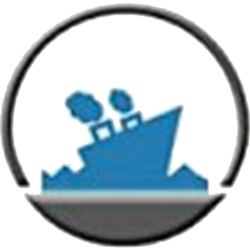 Latest posts by Staff Report
(see all)