CHIPPEWA COUNTY, Mich. (WPBN/WGTU) — Sledding is one of the activities many do to squeeze in some fun during the long winter days in northern Michigan.
In Chippewa County, there's a unique program offering an additional opportunity for families to make that fun happen.
A partnership between the City of Sault Ste. Marie and the Chippewa County Sheriff's Office helped create free sled libraries.
"Being a Sheriff is a lot more than being law enforcement or running a correctional facility," explained Sheriff Michael Bitnar. "We encourage our sheriff deputies to be involved in the community in any way possible."
The sleds are available at two city parks: Brady Park and the Sault Seal Recreation Area.
Donations of sleds to the library project are being accepted and appreciated.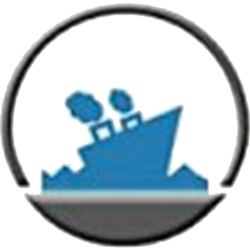 Latest posts by Staff Report
(see all)