Brenton "B.B." Beauchamp, age 64, passed away unexpectedly on Friday February 19th, 2021 at his home in Sault Saint Marie, MI.
B.B. was born in Norfolk, VA to Barry L. Beauchamp and Arlene Moran Knick. Over the years, he always had a passion for helping others and fixing things. If anyone he knew needed help, he would never turn a blind eye. He loved helping his family, friends or even complete strangers with handy work. Other passions of his was cooking, especially on the grill, and fishing.
B.B is survived by his daughters Shayla Ripley, Jeanette McDaniel, and Bannon Beauchamp. Grandchildren Skyla, Carlene, Luke, and Arabella. He is also survived by his siblings James and Kern Knick, Aunts Kathy Moran Washington and Thelma Moran, Uncle John C. Moran, and extended family. He is preceded in death by his parents and grandchildren Shyanna and Zoeleena.
A celebration of life will be held privately by the family this summer. The family suggest memorial contributions/donations for funeral expenses in his memory be sent to Kathy Washington 8986 Roxbury Rd, Lurgan PA 17232.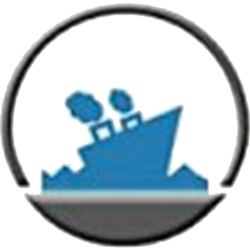 Latest posts by Staff Report
(see all)