Sault Sainte Marie, MI – Regional partners came together to offer a community vaccination clinic on Friday, January 22. The vaccination clinic was successful in vaccinating 1,000 people in group Phase 1B (individuals 65 years of age and older). Community partners from War Memorial Hospital, Chippewa County Health Department, Bay Mill's Health Center, LSSU, and Chippewa County Office of Emergency Services worked together to provide vaccines for the clinic.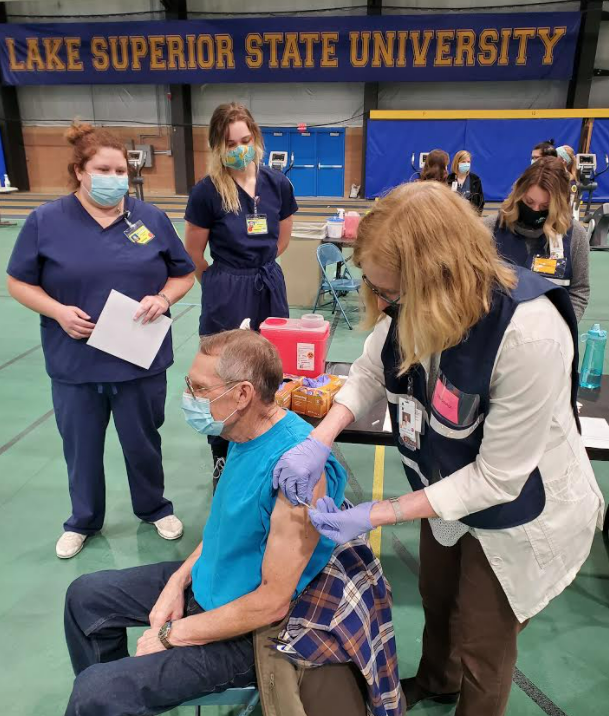 "This event came about as a result of extensive planning by WMH Emergency Preparedness, CCHD Emergency Preparedness, and the Chippewa County Office of Emergency Management. Everyone came together to ensure efficient and safe vaccines to attendees," explained Austin Conway, WMH Emergency Manager.
A duplicate event is planned for Friday, February 12 to provide those vaccinated today with the second dose in the series. "The event today was a crucial step forward," added David Jahn, President and CEO of WMH. "Improving access to the vaccine and increasing the number of people who receive it is critical. The more people who are vaccinated, the sooner our community will be safe from this virus." "This event has been successful because of the partners involved. Today's success is a great example of why we reside in Chippewa County," explained Karen Senkus, Health Officer for Chippewa County Health Department.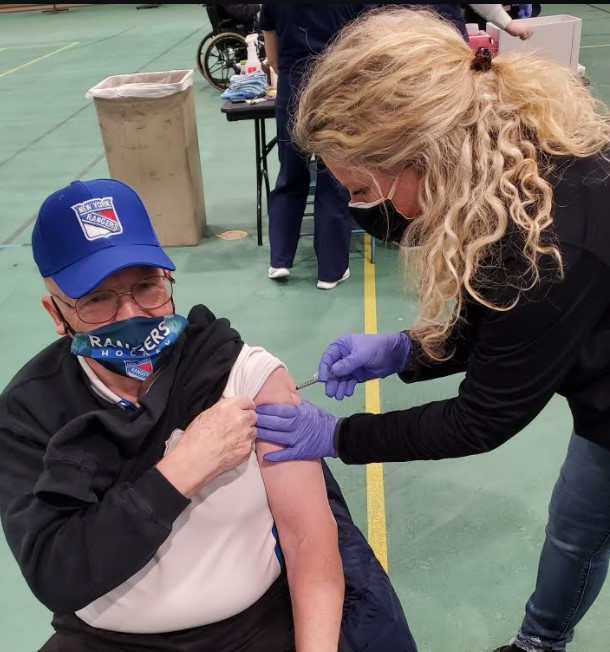 In order to pull of an event of this size, many volunteers were needed. Individuals from the CCHD, WMH and Bay Mills were on hand to register attendees and provide injections. LSSU Nursing and Paramedic students were on hand to assist as well.
For those unable to attend the event, future appointments for those aged 65 and older may be scheduled via the Chippewa County Health department website: www.chippewahd.com. CCHD is providing vaccinations by appointment only. Due to the high number of eligible people in the current phase, it is estimated to take several weeks. The public is reminded to be patient as health care agencies in the community work through the phases with limited vaccines.
For the latest news and information from WMH on COVID-19, please visit www.warmemorialhospital.org or visit our Facebook page, www.facebook.com/warmemorialhospital or the Chippewa County Health Dept. at www.chippewahd.com.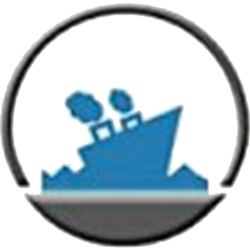 Latest posts by Staff Report
(see all)