CHIPPEWA County, Michigan – Beginning January 11, 2021, the Chippewa County Health Department (CCHD) will vaccinate individuals in Phase 1B. However, CCHD does not have sufficient vaccine supply for all individuals in this group but is collaborating with War Memorial Hospital to supply the vaccine.

Karen Senkus, Health Officer, stated, "With the support of War Memorial Hospital, CCHD is able to begin vaccination of the 65+ age population and other priority 1B individuals. However, this will take time and is dependent upon the continued availability of vaccine."

The public is asked to be patient as CCHD works to ensure a fair distribution of the limited resources. As vaccine supply increases, CCHD and its partners will expand vaccination opportunities to meet our community's needs.

Currently, Chippewa County's prioritization plan includes:

• Individuals ages 65+ can schedule an appointment via the Health
Department website www.chippewahd.com or by calling 906-635-3572, option 1. Please note appointments are first come, first served. No walk-
ins. As vaccine supply increases, additional clinics will be scheduled. Check the website regularly for updated information.

• Additionally, the Health Department is working to schedule select
frontline essential workers for upcoming vaccination clinics. Eligible
employees will be notified directly from their employer to schedule.
This is a rapidly evolving situation. Further information will be shared when updates are available.
Visit the health department website at www.chippewahd.com and follow us on social media @ChippewaCountyHealth.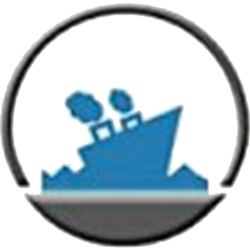 Latest posts by Staff Report
(see all)