Cheryl Ann Kolodziej, age 63, of Sault Ste. Marie, Michigan, formerly of Redford, Michigan, died peacefully on December 27, 2020, in Sault Ste. Marie. She was born August 20, 1957, in Detroit, Michigan, to John and Madeline Louise (Kolak) Kolodziej.
Cheryl grew up in Redford where she was a 1975 graduate of Thurston High School. During her working life, Cheryl was a head teller at Michigan National Bank. In 1985, she relocated to Raber, Michigan, becoming an owner/operator of Mom's Market and caregiver to her mother. In 1999, she began working at Kewadin Casino, from where she later retired.
Cheryl is survived by her brother, Dennis Kolodziej and many nieces and great nephews and nieces.
Cheryl was preceded in death by her parents, John and Madeline Kolodziej; brother, Donald Kolodziej; and sister, Carolyn Sue (Kolodzie) Jones.
No services will be held.
Contributions in memory of Cheryl may be made to War Memorial Hospital Long Term Care Activity Fund, 550 Osborn Blvd., Sault Ste. Marie, MI 49783 or the American Cancer Society at www.cancer.org.
To send flowers or a memorial gift to the family of Cheryl Ann Kolodziej please visit our Sympathy Store.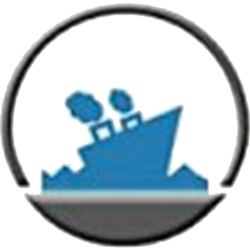 Latest posts by Staff Report
(see all)