Macomb County Public Works Commissioner Candice Miller said this morning she will not run for governor in 2022.
Ms. Miller's name often comes up as a potential Republican gubernatorial candidate each cycle. Speculation had been increasing as a long-time aide said the former secretary of state and U.S. House member was thinking about a run last month.
This morning, Ms. Miller took to Facebook to make her intentions clear.
"There have been some recent media reports about me possibly being a candidate for governor in 2022. I will not be a candidate for governor in 2022," Ms. Miller wrote. "I appreciate the support of the people of Macomb County in my recent reelection and I am committed to fulfilling my duties here. Improving water quality in our magnificent Great Lakes, upgrading and maintaining our infrastructure and being a positive component of economic prosperity for Macomb County – these remain my focus."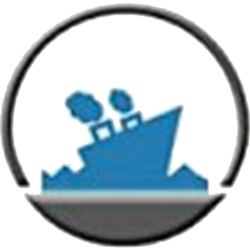 Latest posts by Staff Report
(see all)