Mark A. D'Autremont, age 55, of Sault Ste. Marie, Michigan passed away Saturday afternoon, December 5, 2020, at War Memorial Hospital.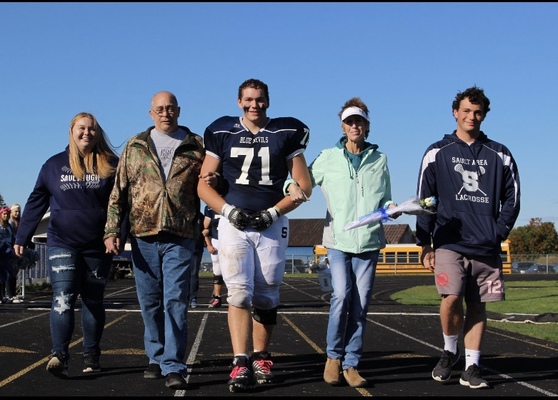 Mark was born on March 20, 1965, in Pontiac, Michigan to Wayne and Sandra (Thomas) D'Autremont. Mark was a graduate of Waterford Kettering High School with the class of 1983. He was a member of the Sault Tribe of Chippewa Indians. Mark enjoyed 4-wheeling, billiards, and darts. He also enjoyed music, computers, and hunting. He collected beer mirrors and antiques. Mark married Kim MacLean on July 16, 1999, at the Soo Locks Park in Sault Ste. Marie, Michigan.
Mark is survived by his children: Kristopher (Ashley) Collins of Fowlerville, MI, Dana D'Autremont of Springfield, IL, Alicia Torgerson of White Lake, MI, Amanda (Jason) Chamberlain of Holly, MI, Justin (Sabrina) D'Autremont of Holly, MI, and William, Nicholas, and Elizabeth D'Autremont all of Sault Ste. Marie, MI; and ten grandchildren: Salena, Addison, Austin, Dylan, Willow, Thorin, George, Ella, Grace, and Sebastian. Mark is also survived by his mother: Sandra Kay D'Autremont of Waterford, MI; three siblings: Scott (Gina) D'Autremont of Clarkston, MI, Deanna Cox of Waterford, MI, and Eric (Penny) D'Autremont of Clarkston, MI. and many nieces and nephews.
Mark was preceded in death by his father, two grandchildren: Gemma and Faith; and a brother: Alan D'Autremont.
A private family graveside service will be held. Burial will be at Lakeview Cemetery in Clarkston, Michigan.
In lieu of flowers, memorials may be left to help with funeral expenses.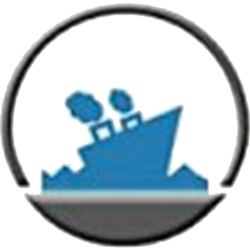 Latest posts by Staff Report
(see all)