The Michigan Health and Hospital Association in a statement this morning said the Department of Health and Human Services should continue its current three-week pause on things like in-person dining, in-person instruction in high schools and other congregate activities to continue slowing the spread of coronavirus.
The group, which represents all community hospitals in Michigan, said the current pause is "slowly stabilizing the spread of COVID-19" and that current health measures should continue to fight off the possibility of a drastic uptick in cases due to travel done around the Thanksgiving holiday.
It goes on to add that with a vaccine in sight "nobody wants to see the progress of the last three weeks go to waste."
"Michigan was on the path to record COVID-19 case rates, deaths and hospitalizations when this order was adopted in November. Today, our hospitals continue to face critical health care worker staffing shortages and troubling bed capacity numbers," the group wrote. "Our teams on the front lines are exhausted as this second surge continues; we never truly recovered from the first. Now, data is indicating slight declines in COVID-19 emergency department visits, daily admissions and total hospitalizations. As physicians, we're telling you: these measures are working."
The group is urging an extension through the holidays this month.
Governor Gretchen Whitmer has been quiet on the subject of the health orders being continued but has not ruled out the possibility in recent days when speaking with reporters. The order expires at 11:59 p.m. Tuesday.
In addition to continuing on DHHS health orders, the association is urging residents to continue taking preventative measures such as social distancing, staying home when possible, getting a flu shot and not attending congregating events.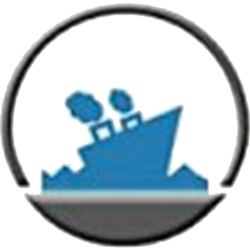 Latest posts by Staff Report
(see all)