Harold Irvan Sorrell, age 51, of Kinross, Michigan, died on November 1, 2020 in Kinross. He was born to Joel and Bonnie (Donohue) Sorrell on November 30, 1969 in Greenville, Pennsylvania.
Harold grew up in Pennsylvania attended school at Stoneboro Wesleyan Methodist in Stoneboro, Pennsylvania. He moved to Sault Ste. Marie, Michigan in 1994. He enjoyed spending time with his children.
Harold is survived by his former wives, Julie Munro the mother of Michael of Colorado and Kimberly of Kincheloe, and Mary Sorrell the mother of Gavin and Camden of Kincheloe, and daughter, Chantel; brother, Joel Sorrell Jr. of Lisbon, Ohio; and sister, Dawn Barras, of Ocala, Florida.
Harold was preceded in death by his parents, Joel and Bonnie; and stepfathers, Thomas Lassitter and Ronald Icenhower.
Funeral Services will be held in Spring 2021 in West Virginia.
R. Galer Funeral Home in Pickford, Michigan is serving the family. Condolences may be sent to the family at www.rgalerfuneralhome.com.
To send flowers or a memorial gift to the family of Harold Irvan Sorrell please visit our Sympathy Store.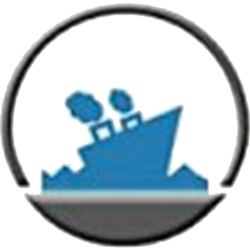 Latest posts by Staff Report
(see all)