Former state Sen. Tom Casperson died Sunday after a two-year battle with lung cancer. The former Upper Peninsula lawmaker was 61.
Casperson, of Escanaba, was a conservative voice on taxes and regulation who frequently criticized state agencies for overreach in regulation of wetlands and forests. He was also a decisive "yes" vote when Michigan expanded Medicaid under the Affordable Care Act in 2013, and who angered many Republicans when he voted against right-to-work legislation in 2012.
Sen. Ed McBroom, R-Vulcan, a longtime friend, said Casperson "fought the good fight for all of us in the UP." He "desperately wanted us to live free but still connected as a community that helps one another," McBroom said on Facebook.
McBroom recalled many hours spent in the car with Casperson "singing Elvis, whistling a tune, talking over the program I was trying to hear, yelling at the Packers and the refs," and taking "tense phone calls" with government bureaucrats.
Casperson, whose family has operated a log trucking business in Escanaba for three generations, served in the state Senate from 2011 until 2018 when he was term limited out of office. He made an unsuccessful run for Congress in 2016, but lost in the Republican primary. He served in the state House from 2003 to 2008.
Source: Detroit Free Press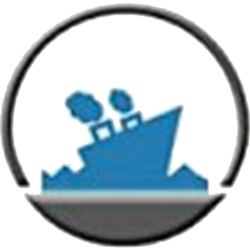 Latest posts by Staff Report
(see all)