Donald Eugene LaVake, age 85, of Moran, Michigan, died on November 6, 2020 in St. Ignace, Michigan. He was born on October 15, 1935 to John and Susan (Bussineau) LaVake in Moran, Michigan.
Donald grew up in Moran. He joined the Navy after he completed his education. He served for four years before he married and had three children. He worked for the State of Michigan as a plant engineer for thirty years. After he retired, he was with the Merchant Marines for two years. He left the Merchant Marines when he moved back to Moran.
Donald was a charter member of Moose Lodge #999 in St. Ignace Michigan.
Donald enjoyed thirty years of retirement on the land that he grew up on. He enjoyed maintaining his property and reading.
Donald is survived by his children, Duane E. Lavake of Moran Township, Michigan, and Lisa (Brian) Myatt, of Canal Winchester, Ohio; grandchildren, Nicole (Henry) Sakhleh, Kelsey LaVake, Jacob LaVake, Lindsey LaVake, and Brandon Myatt; great-grandchildren, Evelyn and Henry Sakhleh; and sister, Martine Chaplauske.
Donald was preceded in death by his parents, John and Susan; son, Daniel LaVake; and brother, William LaVake.
No services are planned.
To send flowers or a memorial gift to the family of Donald Eugene LaVake please visit our Sympathy Store.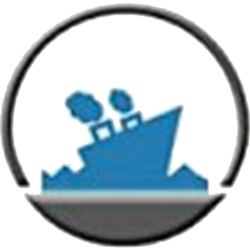 Latest posts by Staff Report
(see all)