The administration of Governor Gretchen Whitmer today will issue its most extensive new restrictions to slow the spread of COVID-19 since the initial onset of the pandemic with an order that for the next three weeks suspends in-person learning and sports at high schools, closes dine-in service at restaurants and bars, steps up the requirement for remote work and shutters a variety of entertainment venues.
Ms. Whitmer addressed the state at 6 p.m. to detail the order, which will be in effect from Wednesday, November 18, through December 8, according to the document.
A Department of Health and Human Services document provides highlights of the order:
Besides high schools, colleges and universities also must move to distance learning;
In-person work is only allowed when doing that work remotely is impossible;
Theaters, moving theaters, stadiums, arcades, bowling centers, ice skating rinks and indoor water parks are closed;
Group fitness classes are prohibited;
Indoor gatherings remain limited to 10 people but now there is a limit of two households;
Outdoor gatherings are limited to 25 people; and
Funerals are limited to 25 people.
Retail, hair salons, barber shops, gyms and pools (for individual exercise), public transit, child care, parks and recreation and health care all remain open, the summary sheet says.
Under the order, elementary and middle school pupils whose districts are operating with some measure of in-person learning can continue to do so if the district wishes.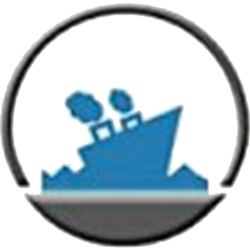 Latest posts by Staff Report
(see all)