The 'Jeopardy!' host died aged 80 on Sunday (08.11.20) following a battle with pancreatic cancer, but his friend Mike Richards insisted his final moments were "good" and he was able to speak with his loved ones before he took his last breath.
Mike, an executive on the game show, told US TV show 'Extra': "His last day was actually a good day. He sat on the swing with [his wife] Jean… He was coherent… He took calls from friends and family.
"In every sense of the word, he peacefully left."
Alex was able to film his last episode of 'Jeopardy!' just 10 years ago, working through the pain, much to the amazement of his colleagues.
Mike said: "He had surgery about three weeks ago and I thought, 'He's definitely not gonna be back for these tapings/ And he would get very stern with me. He'd go, 'No, I'll be there.' And — God love him — he was."
And the executive revealed the beloved presenter's final episodes will air "the week of Christmas".
He added: "And he gives an amazing speech on the Monday show just about coming together and being with your family that will resonate even more now."
Alex hosted 'Jeopardy!' for 36 years and was determined it would continue after his death and programme bosses will be looking for a new host than can "honour [his] legacy".
Mike said: "[Alex] did want the show to go on. He was very clear about that….
"When you have a legend like that, you don't try to fill the shoes. You put someone in that honors their legacy."
Alex revealed his cancer diagnosis in 2019, and had been open about his battle several times, including admitting this year he would stop his cancer treatments if his last course failed to work.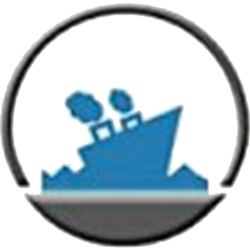 Latest posts by Staff Report
(see all)