Restricted free agent awarded a one-year contract on Tuesday after arbitration hearing
DETROIT — After drafting 12 players and adding eight more in free agency earlier this month, the Detroit Red Wings' extraordinarily busy transactional offseason continued Tuesday when forward Tyler Bertuzzi was granted a one-year, $3.5 million contract by an independent arbiter.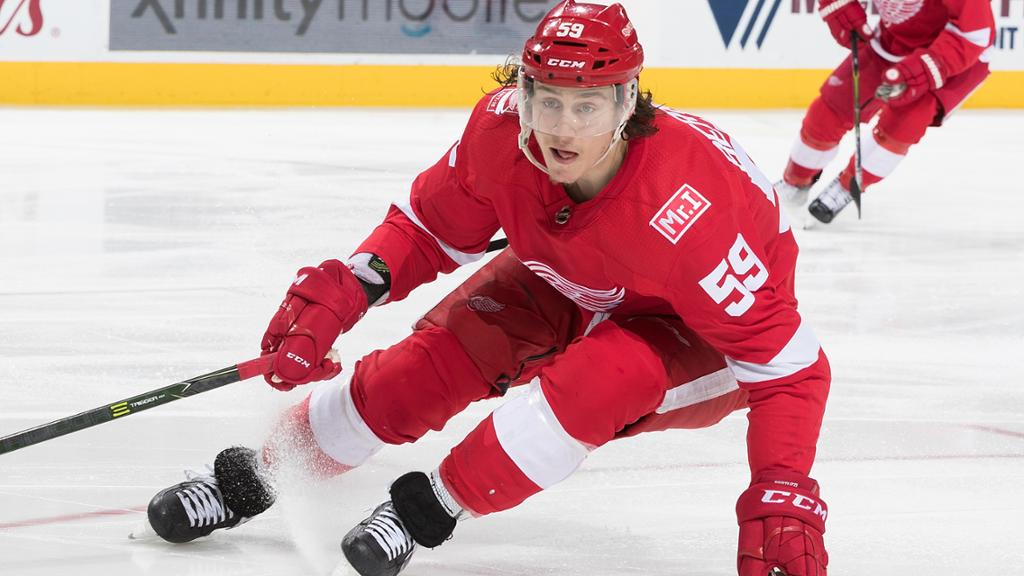 The restricted free agent's case went to arbitration on Sunday after the two parties couldn't agree on a deal. But 48 hours later, Bertuzzi's deal was done and he said despite the strenuous arbitration process, he's extremely happy to remain in Hockeytown.
"I'm very grateful, ready to be back playing hockey soon. It's a little different than anything I've ever been through, but it went smoothly and we're happy we got a deal done and I'm happy to be back." Bertuzzi said. "I'm very grateful to get this opportunity. I'm just going to go out and prove myself again this year like I have been the past few years. I'm not looking at it any differently. I'm happy."
Bertuzzi was drafted by the Red Wings in the second round, 58th overall, in 2013 as a bulldog forward who provides toughness, greasy goal scoring and a tireless work ethic.
And he's found success at every level of his career with that mindset.
In 2014, Bertuzzi led the Guelph Storm to an OHL championship as the leading scorer in the playoffs. The next season, he earned 98 points in 68 games and became an OHL All-Star.
In 2017 as a pro, Bertuzzi was named MVP of the Calder Cup Playoffs, leading the Grand Rapids Griffins to an AHL championship while setting a franchise record with 23 career postseason goals.
And in the last two seasons at the NHL level, the 25-year-old has proven himself as an essential piece to the Red Wings' puzzle, becoming a top-line forward, a crucial point producer and a leader in the locker room.
He's scored 21 goals in each of the last two seasons and earned a combined 95 points in those campaigns. His 21 goals led the team last season and his 48 points placed him second on the club, only trailing Dylan Larkin's 53. He also earned his first NHL All-Star selection last season and held his own among the league's best during All-Star Weekend in St. Louis.
But despite his success and new contract, Bertuzzi said his mentality won't change. He said he'll still have a chip on his shoulder and play every game like it's his last. "Whatever the term was, it didn't matter. I play hockey every day, I work hard and try to be the best I can night in and night out," the All-Star forward said. "It didn't matter what it was, I go out and play my hardest every night."
Bertuzzi said while he'd eventually like to sign a long-term deal with the Wings, he treats every season like he's on a one-year contract. He won't take anything for granted and will always have that underdog mentality.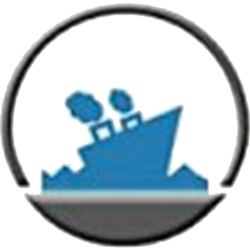 Latest posts by Staff Report
(see all)