A Deputy Sheriff for the Chippewa Co Sheriff's Office made a traffic stop in Sault Ste Marie on Saturday 10-24-2020 for traffic violations. During the investigation a package of Methamphetamine was located within the vehicle along with drug paraphernalia and U.S. Currency.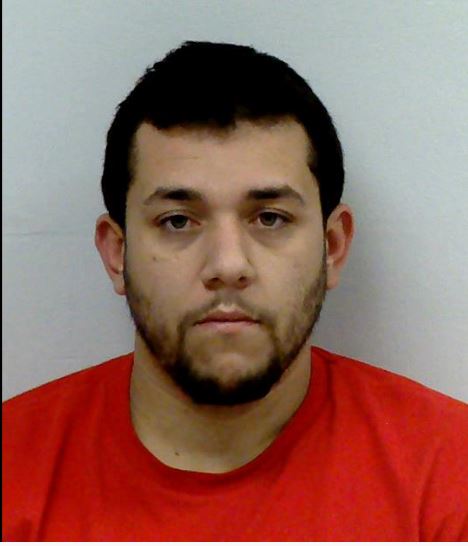 Deputies, in turn, arrested Jimmie Lee Germain, age 30, of Dafter, MI. Germain was charged with several felonies including Possission with intent to deliver Methamphetamine, Possession of Methamphetamine, Being a 4th Degree Habitual Offender.
Also arrested was Damien Edwin Brock, age 46, of Kincheloe, MI. Brock was charged with Possession with intent to deliver Methamphetamine and Possession of Methamphetamine.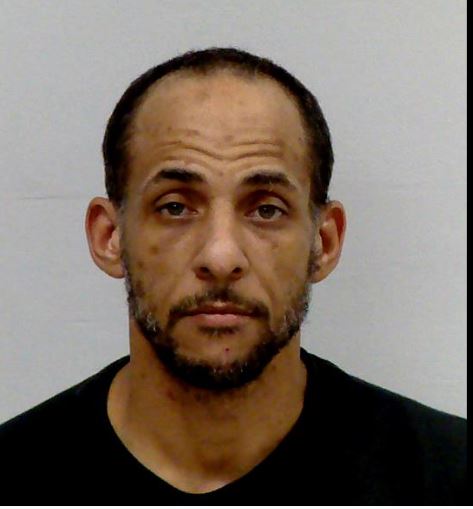 Both suspects were arraigned in 91st District Court on 10-26-2020. Both are innocent until proven guilty.
"You may have noticed our local Law Enforcement, including Trident, have been very busy dealing with Methamphetamine and those smuggling it into our area and selling it," said Sheriff Mike Bitnar. "The Methamphetamine we are seeing is the actual "Crystal Meth" that is smuggled into the Country."
"We have however seen a big decrease in our local Meth Labs that were prevalent just a few years ago," add Bitnar. "We will continue to work hard to keep Meth, Heroin, and other Narcotics out of Chippewa County."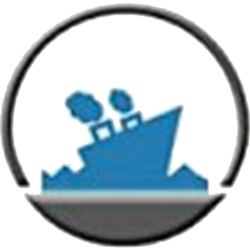 Latest posts by Staff Report
(see all)