Two bills addressing murdered and missing Indigenous women co-sponsored by Washington lawmakers have been signed into law.
Savanna's Act and the Not Invisible Act were signed by President Donald Trump on Saturday, according to a news release from U.S. Rep. Dan Newhouse's office.
Newhouse was one of the House sponsors of Savanna's Act, which will, among other things, improve data collection and information sharing, standardize law enforcement protocols for responding to cases of missing and murdered Indigenous women and give tribal government more resources.
The Not Invisible Act requires the Department of Interior to designate someone in the Bureau of Indian Affairs to coordinate grants, programs and prevention efforts related to murdered and missing Indigenous women, as well as human trafficking of Native Americans.
"President Trump's signing these bills into law signals to Native communities across the country that this crisis will no longer go unnoticed," Newhouse said in the release. "The families and loved one of missing and murdered Indigenous women have waited far too long for justice, and it is my hope that we can begin working to ensure Native American women will no longer face violent crimes that go uninvestigated or unsolved."
It is unknown how many Native women, girls, men and boys have gone missing, been murdered or mysteriously died on and near the sprawling 1.3-million-acre Yakama Nation reservation through the years.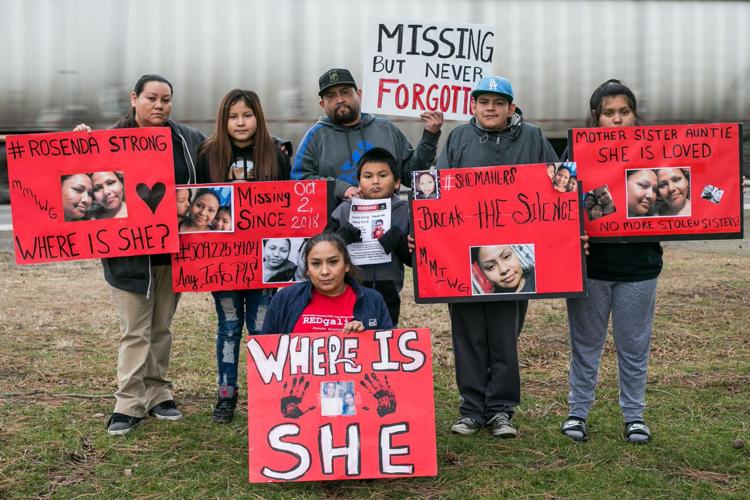 Sens. Maria Cantwell, D-Wash., Lisa Murkowski, R-Alaska, and Catherine Cortez Masto, D-Nev., introduced Savanna's Act in the Senate. The bill was named for Savanna LaFontaine-Greywind, a Spirit Lake Nation citizen who was murdered in 2017 in North Dakota.
"Finally — finally — Savanna's Act is law, and much-needed help for Indigenous women and girls is on the way. New law enforcement tools, coordination, and data will help make sure our Native women and girls get the protection and justice they deserve," Cantwell said in a news release Saturday. "Thank you to my colleagues on both sides of the aisle for keeping up this fight with me, and thank you to the Seattle Indian Health Board for making sure this issue got the attention it needed."
After passing the Senate, Newhouse and Reps. Norma Torres, D-Calif., and Deb Halland, D-N.M., introduced the bill in the house in May 2019, where Newhouse urged the House to pass the bill. In October, he participated in an hourlong bipartisan call for action on the House floor to discuss the MMIW crisis.
Newhouse also arranged meetings between Yakama Nation leaders and key congressional committee chairs to discuss the need for legislation, as well as met with Yakama leaders on the Lower Valley reservation about how to deal with the MMIW crisis, the release said.
The House passed both bills unanimously Sept. 21, and they were sent to Trump for his signature on Sept. 30, according to Congress' website.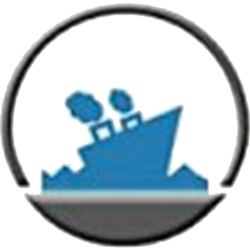 Latest posts by Staff Report
(see all)