The Newberry Fire Department, in partnership with the State Fire Marshals Office MI Prevention Program, and Luce County EMS are offering residents of the Village of Newberry, McMillian Township, and Pentland Township the opportunity to sign up for free smoke alarm installation! Residents interested in signing up must reside in the Newberry Fire Department coverage area and not have received smoke alarms from us within the last year.
COVID-19 Precautions: We ask if you or members in your household have been sick recently, to refrain from requesting alarms at this time. We will hopefully have opportunities in the future for you to request alarms. All installation team members will be wearing masks and social distancing from residents as much as possible while we are installing alarms.
If you would like to sign up, please call 906-450-1281 and leave a message if there is no answer. We will be installing on Wednesday October 14th, from 5:00pm-8:00pm. Our partners at Luce County EMS will be assisting us during installation and will offer our recipients free vital checks!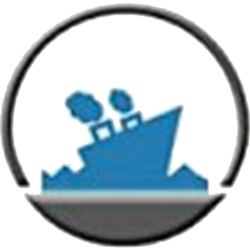 Latest posts by Staff Report
(see all)