Janice Cecila Burtt, age 80, of Newberry, Michigan, died October 15, 2020. She was born March 7, 1940 to Earl Lancour and Cecila Lancour in Marquette, Michigan.

Janice grew up grew up on Fitch Street in Marquette. She also lived Brimley, Michigan, Ohio and Arizona during her lifetime. She attended Catholic Church in Marquette, Michigan and went to Northern Michigan University. She raised two sons and moved to Newberry with her partner Don Woodward in 1993. She had polio as a child but still managed to be active even with some mobility issues.

Janice liked to sew and made clothing and stage curtains for the school. She also enjoyed fishing and crocheted for many years.

Janice is survived by her significant other of over thirty years, Don Woodward of Newberry, Michigan; sons, Dan Burtt of Dayton, Ohio and William Burtt of Filer, Idaho; grandchildren, Amanda, Christopher, Jeremy, Carlos, Javier, and Maria; great-grandchildren, Tyler, Austin, Geanna, Theresa, Kofi, Mohandis, Kalima, Lucas, Lucy, and Lincoln, siblings, Rodney Lancour of Amarillo, Texas, Earl Lancour of Manistee, Michigan, Betty Staats of Cadillac, Michigan, and Mary Knor of Cadillac, Michigan; and her many beloved nieces and nephews.

Janice was preceded in death by her parents and two daughters, Francis and Nancy.

No services are planned.

Inurnment will be in Forest Home Cemetery in Newberry.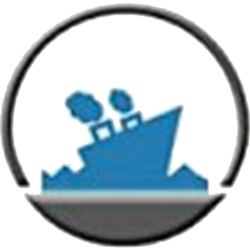 Latest posts by Staff Report
(see all)