Henry A. Forrest, 92, of Brimley, Michigan passed away Monday October 19, 2020 in Powers, Michigan. He was born January 4, 1928 to parents Marshall and Addie Forrest.
Harry was a Korean war veteran and proud of his service. He enjoyed hunting, gardening, and being outdoors at his home. Harry was a very handy guy and could fix anything.
Harry is survived by his children, Robert Forrest, Roger Forrest, Ross (Janet) Forrest, Raymond Forrest, and Rachelle Forrest; grandchildren, Andy, Ivy, Ashley, John, Eric, Desiree, Jordan, Jamie, Janelle, Samantha, and Jimmy; great grandchildren, Adlee, Colton, Aston, Lincoln, Jason, Makenzie, Persephone, Roxanne, Lincoln, and Kai-Lynn.
Harry is predeceased by his first wife, Ruby Forrest (Pierce), second wife Shirley Forrest (Synett); sons, Ronald, Richard, Joe; brothers, Arnold, Lyle, Leo, Lawrence, and Lincoln; sisters, Celia, Doris, Mavis, Helen, and Frances.
Mass of Christian Burial will be Friday October 23, 2020 at 11:00am St. Joseph's Catholic Church with Father Michael Chenier officiating and Deacon Bill Piche assisting. Clark Funeral Cremation Burial Services assisted the family with arrangements.
Online condolences may be left at www.rgalerfuneralhome.com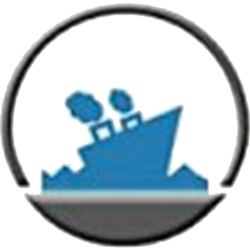 Latest posts by Staff Report
(see all)