CHIPPEWA COUNTY, Mich., (WPBN/WGTU) — Fifty men were potentially exposed to COVID-19 at a men's retreat in Pickford last week.
Health officials are telling us the group won't cooperate with their investigation.
The LMAS Health Department's first high-risk exposure site.
Health officials said the group potentially exposed not cooperating in their investigation.
"When an attempt was made to contact the leaders of the retreat, we were told they wouldn't give us any information and our nurse was hung up on," LMAS Health Department Public Information Officer Kerry Ott said.
Officials telling us the Upper Peninsula Keryx in Community Ministry Group using United Methodist Church in Pickford for a men's retreat.
We're told about 50 people attended and one person later tested positive for COVID-19.
"Close quarters, the number of people in attendance, length of time and from what we've been able to discern very little if wearing of masks or distancing," Ott said.
Health officials telling us the church has cooperated fully and did nothing wrong.
The church said in a statement they will suspend meetings for two weeks, instead going virtual and will continue with their regular cleaning and sanitizing.
The health department offering this final message to those who were at the exposure site.
"Our recommendation is if they live in Chippewa County or one of the LMAS counties is to call the health department," Ott said. "Tell them they attended the event and work with their contact tracers to see if they're at risk and have to isolate for 14 days."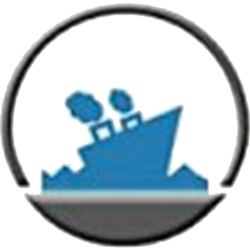 Latest posts by Staff Report
(see all)