Lawsuits challenging the legality of Secretary of State Jocelyn Benson's order banning the open carry of firearms at or within 100 feet of polling precincts on Election Day have been placed on an expedited schedule by the Court of Claims.
Judge Christopher Murray, in an order issued today, called for Ms. Benson to file a response brief to the lawsuit brought by Thomas Lambert, Michigan Open Carry, Michigan Gun Owners and the Michigan Coalition for Responsible Gun Owners by 5 p.m. Monday. The plaintiffs must file any reply briefs by noon Tuesday. If oral arguments are held they would occur at 2:30 p.m. Tuesday.
The lawsuit says Ms. Benson's "pronouncement has a chilling effect on the fundamental rights of open carriers."
Not only is the order void for lack of constitutional or statutory authority, it also was issued in violation of the requirements of the Administrative Procedures Act, the lawsuit says.
The order forces the plaintiffs to either surrender their right to vote or right to self-protection, they say in the suit.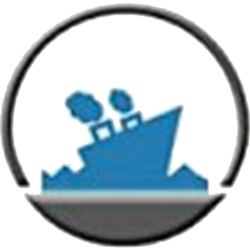 Latest posts by Staff Report
(see all)