Chippewa County Sheriff Deputies will be out on extra patrols over the Halloween weekend to help make our roadways safer, focusing on those driving under the influence of Alcohol or Drugs. This will be above and beyond their normal Patrols.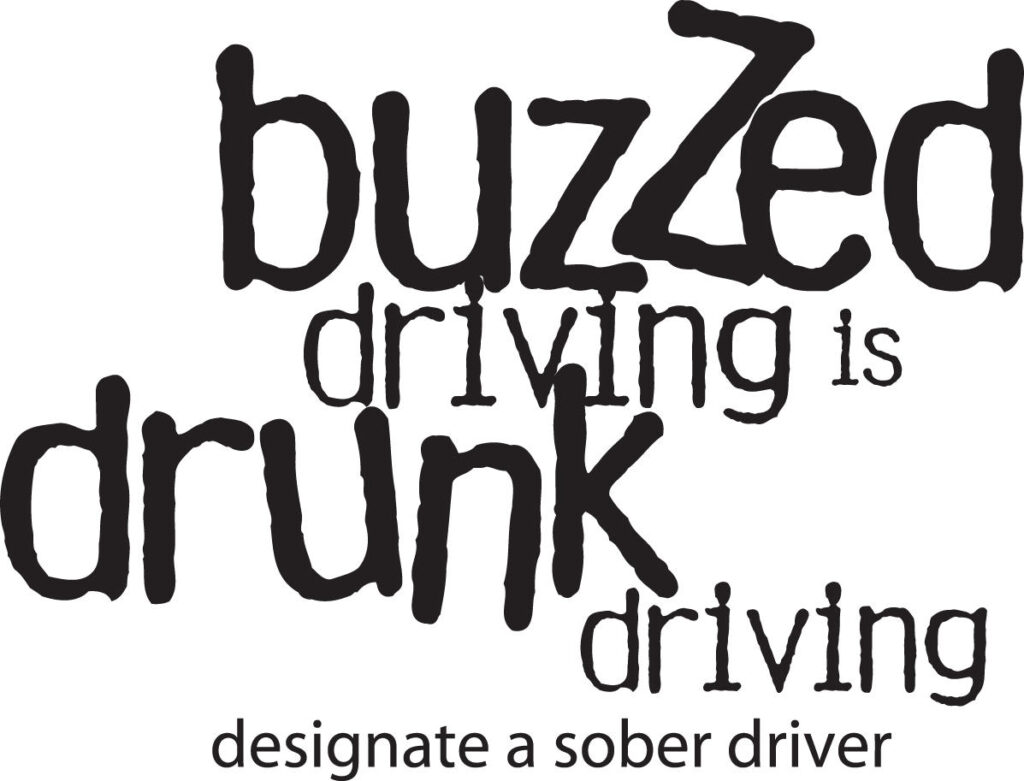 "This Halloween, PLEASE find a designated driver, take a cab, walk, or make some arrangements when planning on going out," asks Sheriff Bitnar. "This Halloween, let's make happy memories, not tragic nightmares. The only thing scarier than zombies and witches loose on the streets is an impaired driver."
This year, National Highway Traffic Safety Administration (NHTSA) is teaming up with local officials to help spread the message that Buzzed Driving Is Drunk Driving. Even one alcoholic beverage could be one too many for some drivers. So, if you plan to drive, plan to refrain from alcohol. If you do plan to enjoy some witch's brew, be sure to arrange a sober ride home in advance. Stay safe on Halloween night, and every night.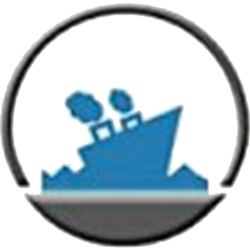 Latest posts by Staff Report
(see all)