ROSCOMMON COUNTY, MI — On Sunday, September 13, 2020 at about 4:10 am, troopers from the Michigan State Police (MSP) in Houghton Lake stopped to check on a vehicle parked on the shoulder of south US-127 near mile marker 202 in Lyon Township. The driver was asleep behind the wheel with the window open.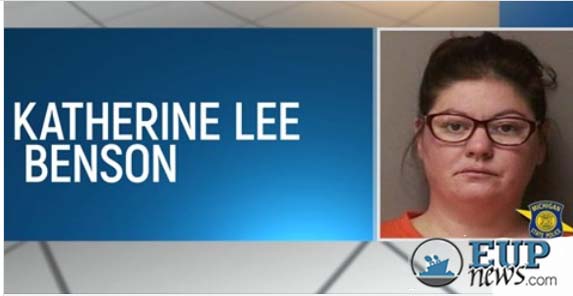 The driver was identified as 36-year-old Katherine Lee Benson of Sault Ste Marie. Benson showed signs of intoxication and was arrested after performing sobriety tests.
Benson was arrested for one count felony Operating While Intoxicated Third Offense. She was lodged in the Roscommon County Jail. Benson was arraigned in the 82nd District Court in Roscommon on September 14, 2020 and her bond was set at $50,000 10% cash surety.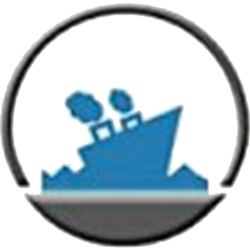 Latest posts by Staff Report
(see all)