The Chippewa County Sheriff's Office has set up a fund to help our local Law Enforcement with their Mental Health.The fund will help pay for Mental Health training and costs associated with those Deputy Sheriff's who reach out for help.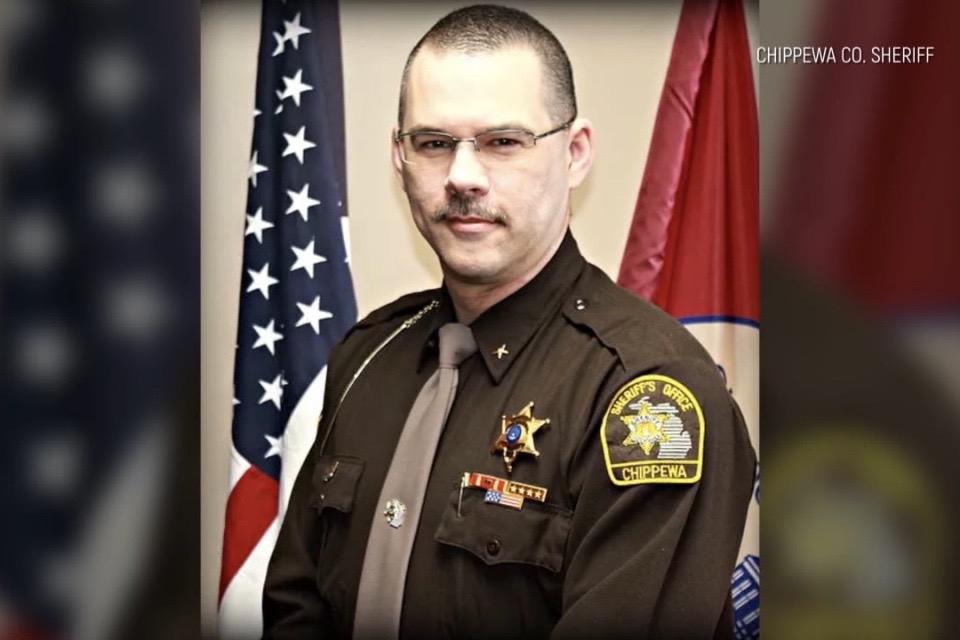 In September of 2019 Blue Help came to Chippewa County and put on a 2-day Conference. This was some of the best training I have ever attended and I received nothing but positive feedback. I would like to continue this type of training and hope that more local agencies would take advantage of that opportunity. We received a local donation a couple of weeks ago and that has gone into this new fund. I am also committing a $500 donation.
Chippewa County is very fortunate to have such great First Responders and that includes all of our Law enforcement, Corrections Officers, Fire Fighters, EMS Crews and Central Dispatch.This job takes a lot out of you and anything I can do to help those that protect all of us, I am willing to do.
The Law Enforcement profession has a very high rate of alcoholism, divorce and suicide. How can an administrator help?. Our first priority as administrators is making sure our people know it's OK to reach out for help. The staff needs to know we have their backs and assure them that they won't lose their jobs as a result of asking for help. Most Officers just need a way to release their stress and some don't have the tools to do it on their own.If you are a first responder and just need someone to talk to there are lots of good resources specific to your career. Here are just a few.
► 1-800-copline
► Blue HELP
Michael D. Bitnar
Chippewa County Sheriff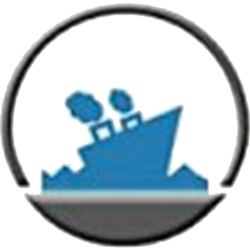 Latest posts by Staff Report
(see all)