CHIPPEWA COUNTY, Mich., (WPBN/WGTU) — For over 100 years, War Memorial Hospital in Sault Ste. Marie has remained an independent hospital, but that may be changing soon.
Officials said that after two bad financial years in 2017 and 2018, War Memorial Hospital is considering joining a health system.
Officials said it would allow the hospital to bring new services into the community while also providing a financial boost.
"You learn a lot of things," War Memorial Hospital President and CEO David Jahn said. "We toured a few of the hospitals and some of the things they do there are things they do better than us. Other things we are doing better than them, so it's been interesting."
Officials say they are choosing between two health systems but would not reveal the names.
The goal is to finish this process within the next couple of years.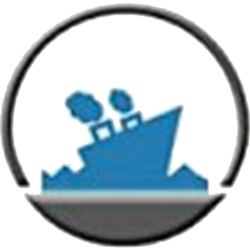 Latest posts by Staff Report
(see all)