Michigan's seasonally adjusted unemployment rate fell to 8. 7 percent in July from 14.8 percent in June though some of the drop could be attributed to uncertainty about the overall size of the workforce, the Department of Technology, Management and Budget said today.
The workforce fell by 127,000 from June to July while the number of employed rose by 193,000. The number of unemployed fell by 320,000.
A statement from DTMB said: "labor force estimates in July 2020 were difficult to evaluate, particularly due to a sharp estimated reduction in the number of unemployed. This monthly drop exceeded other indicators, such as the decline in the number of continued unemployment insurance claimants."
DTMB advised a better measure could be the average number of employed and unemployed during the past three months. Michigan employment from May to July averaged 652,000 below the pre-pandemic February 2020 level while unemployment was 543,000 above the pre-pandemic February 2020 level.
The U.S. jobless rate in June was 10.2 percent.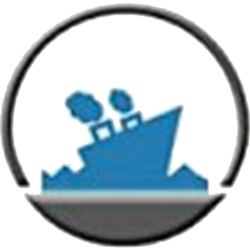 Latest posts by Staff Report
(see all)