Ryder Wayne Belonga-Pasqual was still born on July 28, 2020. His parents are Jason Anthony Belonga and Lilith Marlene Pasqual of St. Ignace, Michigan.

Ryder would have loved his sisters, and spending time with them on the beach, and riding along in the stroller during family walks.

Ryder is survived by his parents Jason and Lilith; his sisters Naomi Belonga-Pasqual and Blyss Belonga-Pasqual of St. Ignace; his grandparents Jason (Roxanne) Belonga Sr. of St. Ignace, and Galadrial Pasqual-Nye of Lake Orion, Michigan; great grandmothers Pat Brown of Cheboygan, Michigan, and Betty Nye of Hessel, Michigan; and great great grandmother Norma Nye of Hessel.

Ryder was preceded in death by his grandfather Roy Nye and his great grandfather Dave Brown.

Ryder will be buried at Gros Cap cemetery in St. Ignace.

R. Galer Funeral Home in Pickford, Michigan is serving the family. Condolences may be sent to the family at www.rgalerfuneralhome.com.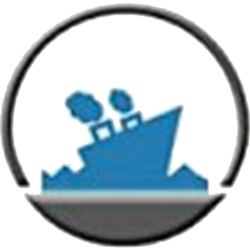 Latest posts by Staff Report
(see all)