CHEBOYGAN COUNTY, MI. On Monday, July 27, 2020 at approximately 6:00 p.m. troopers from the Michigan State Police (MSP) Gaylord Post were dispatched to a report of a home invasion and assault at a residence on Banks Road in Forest Township. Troopers arrested 21-year-old Daniel Robert Nash of Onaway who was sitting inside his pickup truck at the scene.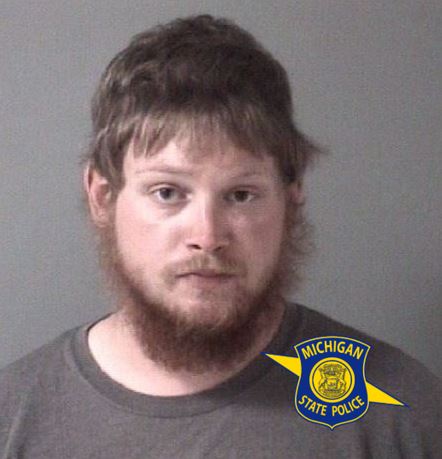 The victim alleges the suspect, Nash, burst into the home brandishing a handgun and asking where her brother was. The victim stated her brother was not home and Nash proceeded to search a bedroom with the handgun pointed towards the door as he entered the room. Once Nash established the brother was not home, he left the residence and the victim locked the door. Nash's relatives had followed him there. Once he was inside his vehicle, relatives were able to distract him and remove the pistol he had placed on the front seat. Nash then brandished a shotgun he had in the truck. The police officers on scene were able to talk Nash out of the vehicle and where he surrendered.
Nash was arraigned in the 89th District Court in Cheboygan for one count Home Invasion First Degree, one count Assault with a Dangerous Weapon, one count Assault with Intent to do Great Bodily Harm less than Murder, one count Possession of a Firearms while Under the Influence, one count Operating a Vehicle Under the Influence, and once count Alcohol – Open Container in Vehicle.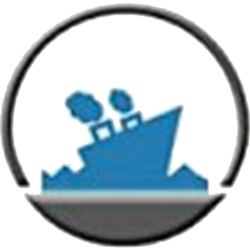 Latest posts by Staff Report
(see all)