A former Kinross man who police say claimed responsibility for a quadruple homicide in Wayne County on Saturday turned himself in late Sunday amid questions over why previous charges against him were recently dropped.
Raymond Lee Bailey, 37, was taken into custody by the Bay County Sheriff's Office and was expected to be transferred to Sumpter Township police, said a post at 10:20 p.m. on the department's Facebook page. Township police did not respond to calls seeking additional details.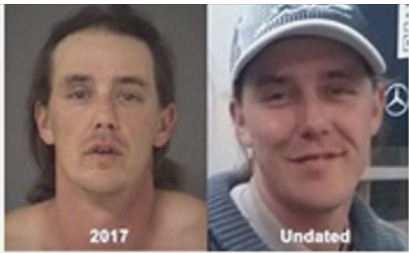 Bailey's arrest ended a manhunt but may only intensify interest in felony assault and misdemeanor domestic violence charges against him that were recently dismissed. At least one of the charges involved his former fiancee, Laura Tanner, who was among the victims in Saturday's fatal shootings, according to social media posts from family and friends.
The Wayne County Prosecutor's ffice declined to discuss those charges on Sunday. Spokeswoman Maria Miller said, "It is our protocol not to comment during an ongoing homicide investigation" when asked why they were dropped.
Constance Cox, who identified herself as a second cousin of Tanner and who organized a fundraiser for the victims' families, said: "This senseless tragedy didn't have to occur."
"Please keep reminding victims of domestic abuse help is available," she said. "There is always someone to stand by them."
Investigators located Bailey's abandoned vehicle earlier near Bay City after tracking him to Bay County. A statewide alert had been issued and the search remained ongoing into Sunday night. Police said he may have been headed to Kinross, in the Upper Peninsula, where public records say he used to reside.
Officers found two men and two women dead from apparent gunshot wounds on Saturday morning at the residence in the 24900 block of Martinsville, a gravel country byway in the township.
Police said Bailey claimed responsibility for Saturday's killings in messages via telephone and texts to friends. Police have not released the names or ages of those killed but some have been publicly identified by family friends. Bailey had not been charged with the killings Sunday night.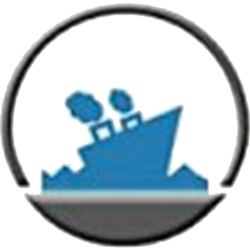 Latest posts by Staff Report
(see all)