Presumptive Democratic presidential nominee Joe Biden has chosen U. S. Sen. Kamala Harris of California for vice president, bringing to an end months of speculation and even frenzy about the possibility that Michigan Governor Gretchen Whitmer could be the choice.
Ms. Whitmer emerged as a growing national figure at the beginning of the year when she gave a successful nationally televised speech giving the formal Democratic response to President Donald Trump's State of the Union address. That national profile rocketed forward in the wake of the COVID-19 pandemic when Ms. Whitmer emerged as a nationally prominent governor for her handling of the state's response.
Mr. Biden had said several times she was under serious consideration. The two met in Mr. Biden's home state of Delaware on August 2.
But Ms. Harris always seemed the front-runner.
Ms. Whitmer had several factors working in her favor, but a few against her as well. Nominating her would have meant having two white candidates on the national ticket at a time when the Democratic Party relies heavily on people of all races for support, especially Black voters. There was a considerable push for Mr. Biden to nominate the first Black woman to national office. Ms. Whitmer also, for as much as her profile has grown, lacks the kind of national name recognition that could excite the party.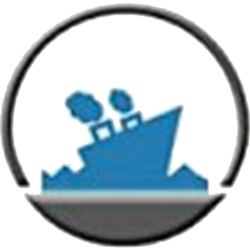 Latest posts by Staff Report
(see all)