Join MSU Extension for a series of 6-sessions offered free and fully Online. PATH is a workshop dedicated to supporting individuals living with chronic conditions.
Attend from the comfort of your own home. The teaching process makes this program effective. Classes are highly participatory. Mutual support and success build participants' confidence in their ability to manage their health and maintain active and fulfilling lives.
Communicate with others who understand your self-care challenges. Learn new techniques to improve your day to day and overall care plan.
The workshop is free. Participants registering for the 6-week workshop will receive a free book. This class is offered online:
Wednesdays: September 16, 23, 30 Oct 7, 14, 21. Time: 5:30pm – 7:30pm.
Topics Discussed:
• Techniques to deal with problems such as frustration, fatigue, pain and isolation.
• Appropriate exercise for maintaining and improving strength, flexibility, and endurance.
• Appropriate use of medications
• Communicating effectively with family, friends, and health professionals.
• Nutrition
• Decision making
• How to evaluate new treatments
Registration is open! For more information and to register visit:
https://events.anr.msu.edu/CDPATHONLINEDaniels/
For questions contact Pam Daniels, 231.592.0792, or email, danie270@msu.edu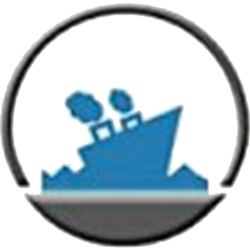 Latest posts by Staff Report
(see all)